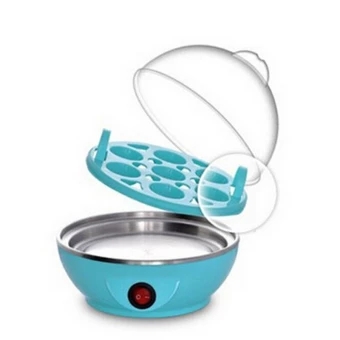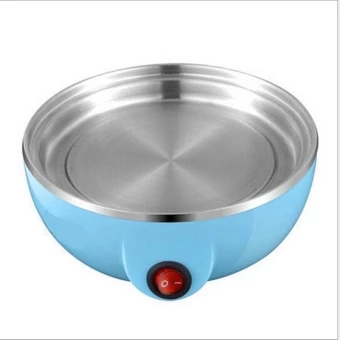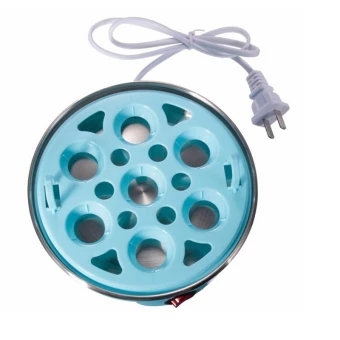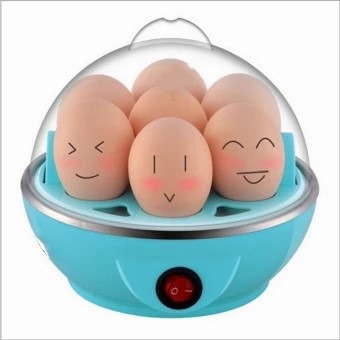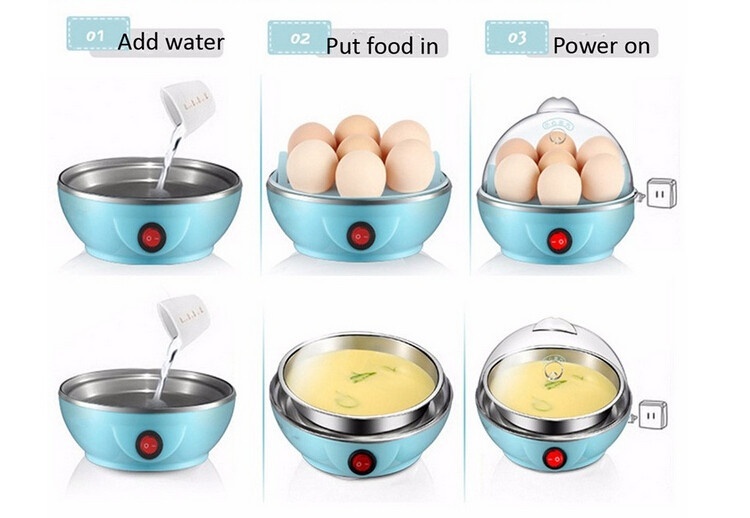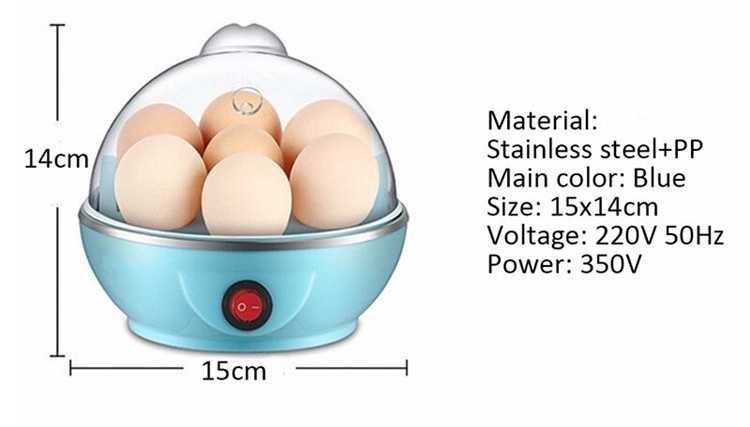 Eggs Device Multifunction Poach Boil Electric Egg Cooker Boiler Steamer Automatic Safe Power-off Cooking Tools Kitchen Utensil
Features
1.Can cook 1-7 eggs, convenient and quick
2.Automatically power off when water dry up
3.Transparent lid can see the food state clearly
4.Measuring cup with scale can cook eggs to your desired hardness
5.Duarable and easy to wash
Specifications
1.Material: Stainless Steel + PP
2.Color: Blue 、pink
3.Size: 15x14cm
4.Voltage: 220V 50Hz
5.Power: 350W
Usage instructions
1.Water measuring: Add water according to egg cooked degree.
2.Eggs preparation: Puncture a small hole at eggs with the tip of the measuring cup to prevent eggs' burst.
3.Boiling: Power on, red indicator lights. Automatically power off when water dry up.