Notice:
This size is smaller than a standard mouse pad, please pay attention to the reference size,thanks !
Protect Your Wrists, Reduce Repetitive Strain and De-Clutter Your Des An Ergonomic Mouse Pad with Wrist Support.
Designed for optical mice, no skipping.
True silicone filling - not cheap liquid, or foam that compresses permanently over time.
Thick, comfortable, firm, using premium materials.
Properly sized so you don't add unnecessary junk to your desk.
Each shipment is carefully inspected, so each mouse pad comes with a lifetime, no-hassle, replacement guarantee.
Ergonomic Design to Protect Your Health without Clutter Wrist strain sneaks up on you.
It starts as a little pain that you feel after some work on your computer .
You get up and you feel a sense of relief. The strain is an annoyance.
But don't let it go unaddressed - over time the strain starts to grow and now it is difficult to work for an extended period of time.
Features:
1. Naturally processed foam rubber anti-slip base.
2. No-slip rubber undersurface firmly grips the desktop.
3. Special wave design offers ergo support for your wrists.
4. Excellent tracking surface provides smooth and precise mouse tracking.
Specifications:
Length: 25.5cm/ 10 inches
Maximum width: 21.5cm/ 8.5 inches
Package includes:
1 * Mouse pad with wrist rest(not include the mouse)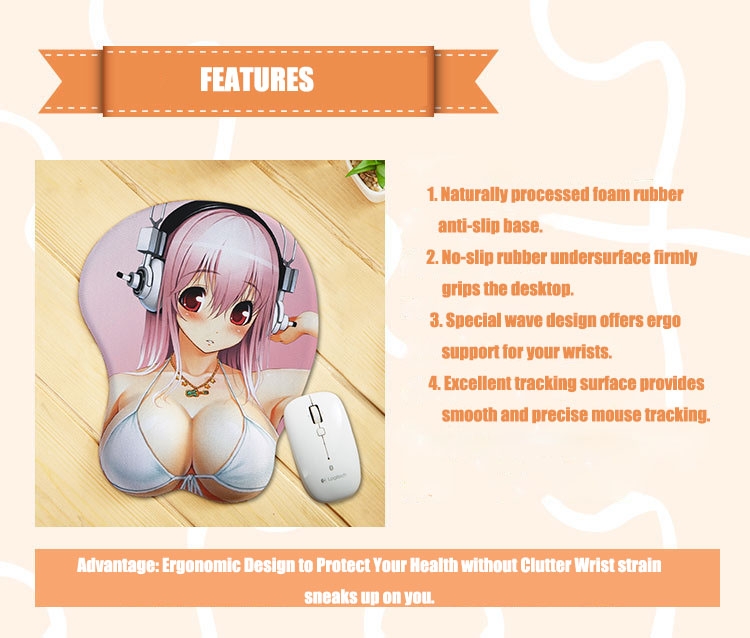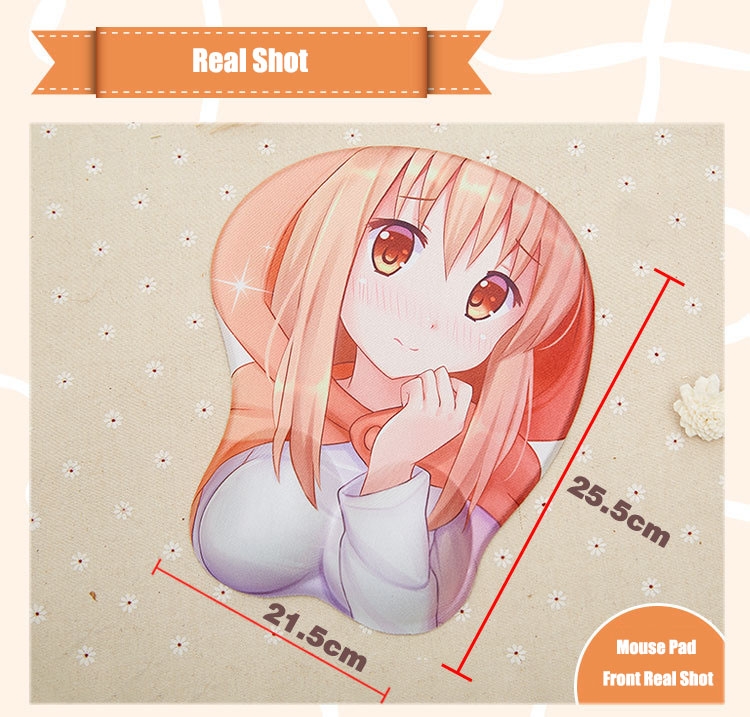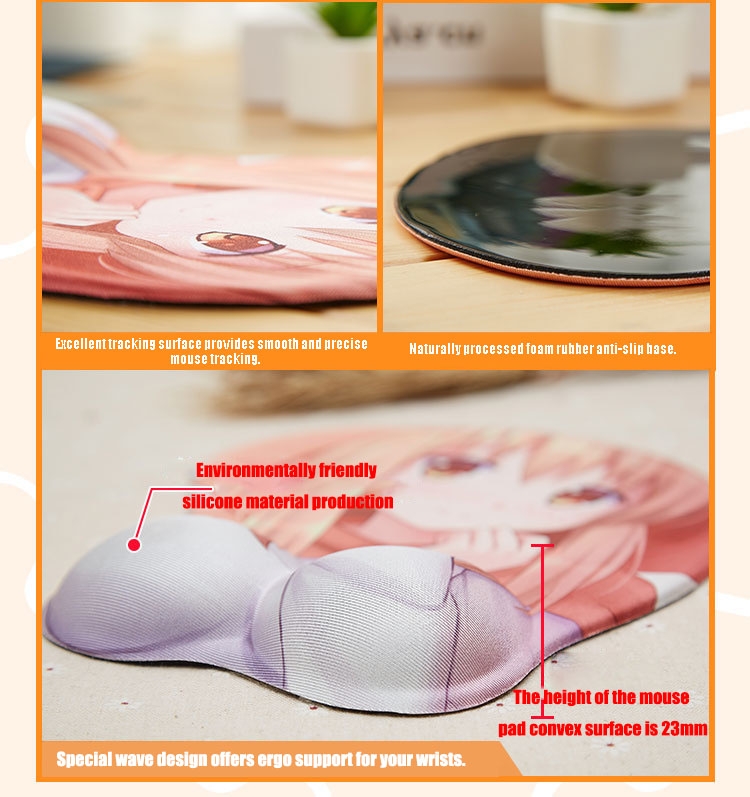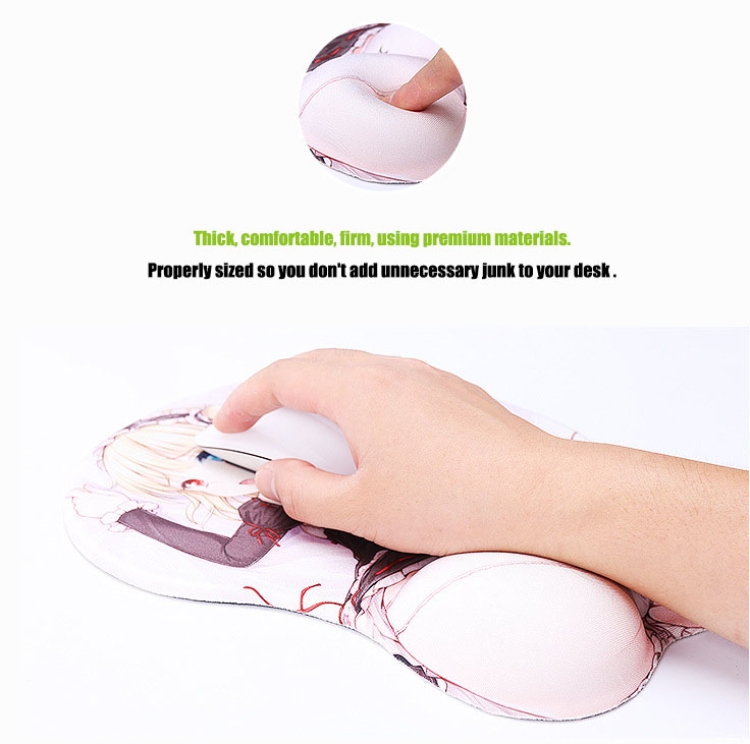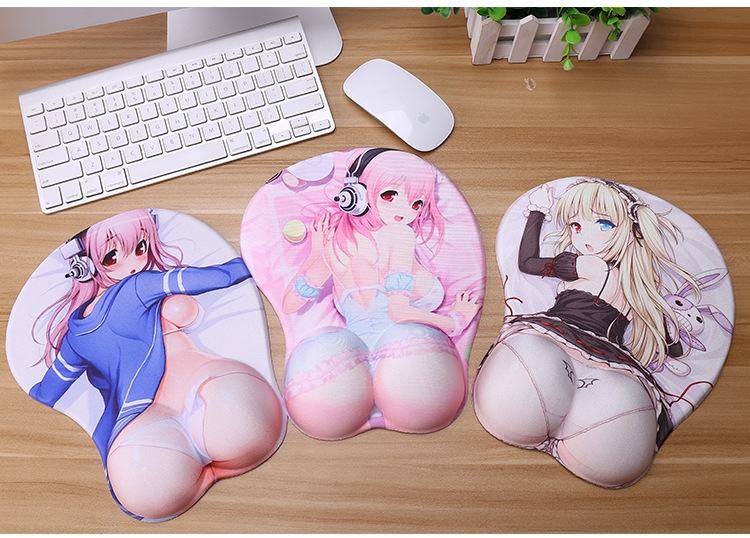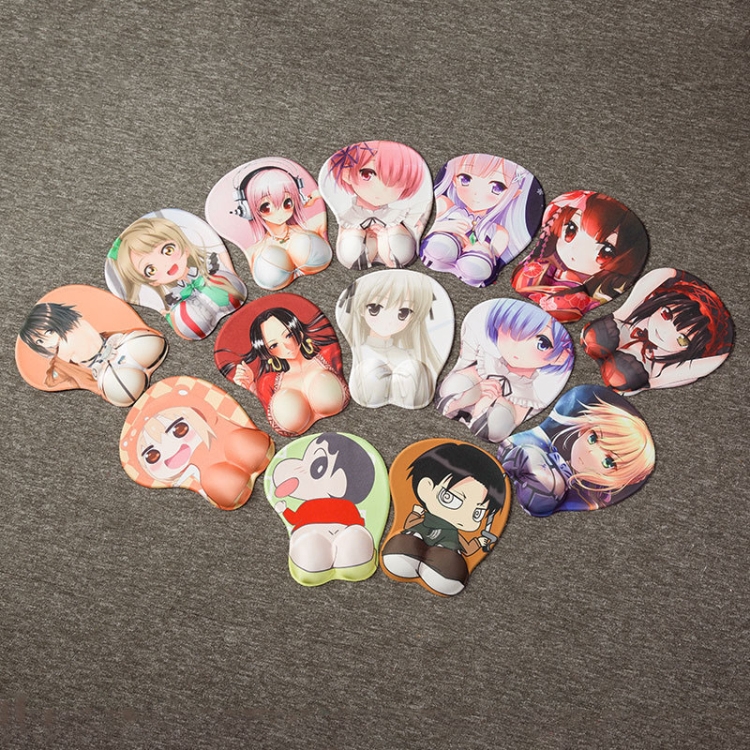 How To Place An Order? Please Click Below Link:
https://www.kilimall.co.ke/index.php?act=article&article_id=2056#
How To Redeem Cash Rewards? Please Click Below Link:
https://www.kilimall.co.ke/article-2001.html

How To Use The Vouchers? Please Click Below Link:
https://www.kilimall.co.ke/how-to-use-your-voucher/