PRODUCT DESCRIPTION:
1. Made of food grade PP plastic and aluminum alloy, the structure is firm, safe and environmentally friendly, and the PU seat cover is easy to clean. It is one of the best choices for children's dining chairs.
2. This children's dining chair is suitable for children from 6 months to 3 years old, suitable for many occasions.
3. This multi-functional dining chair can be adjusted in multiple steps to meet the needs of children of different heights, providing a comfortable dining space for your child.
4. The child seat is designed according to the baby's body and spine. It is ergonomically designed to correct the baby's spine development. The baby feels comfortable when using the seat.
5. Children's dining chair is a product that can be easily installed by mom or dad. The quality is 100% guaranteed. We only provide you with the best experience.
6. The baby has been learning for 6 months and has made new progress in physical development every day. Three meals a day is a major event for the baby to grow up. The baby chair helps the baby to successfully transfer from the parent's one-to-one feeding process to the table. Eating can not only make it easier for parents to take care of the baby, but also allow the baby to have fun while eating. Parents of many families take their children to take turns to eat.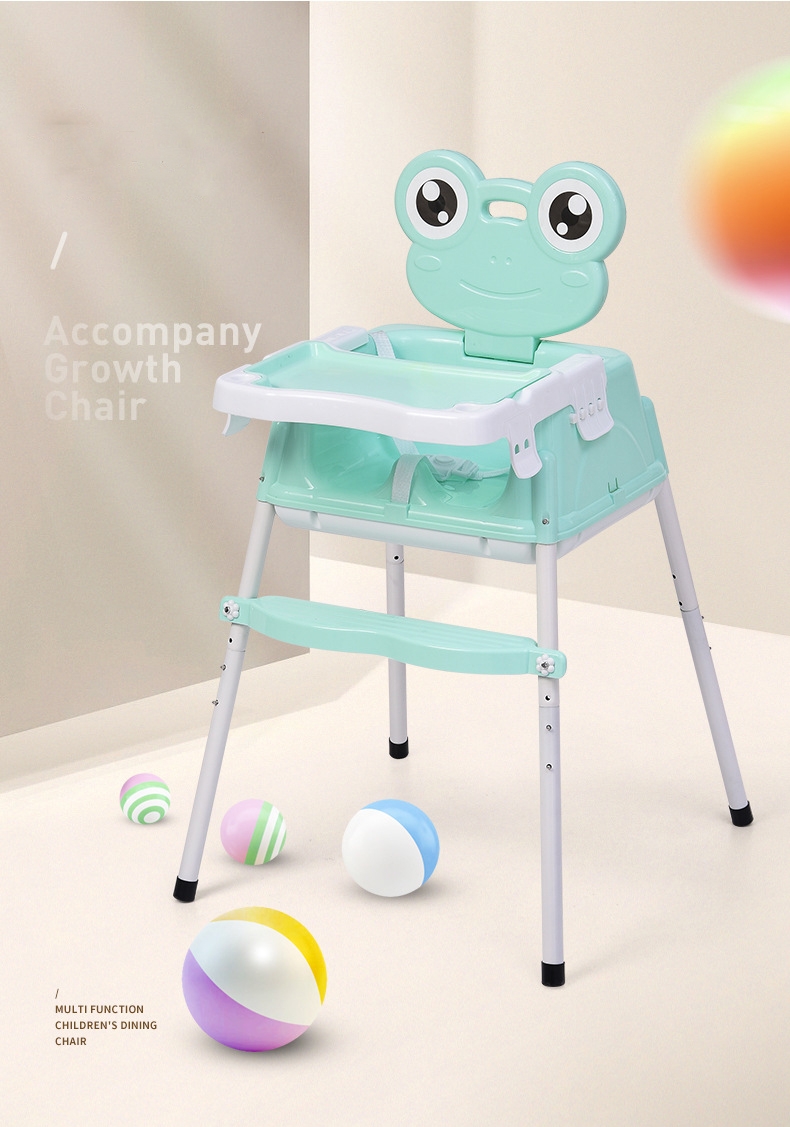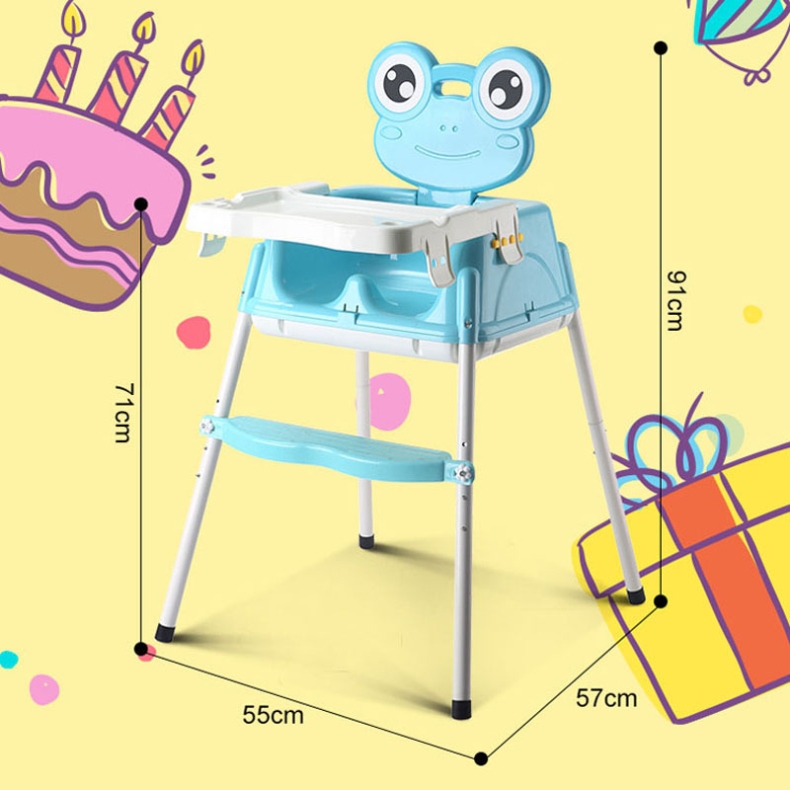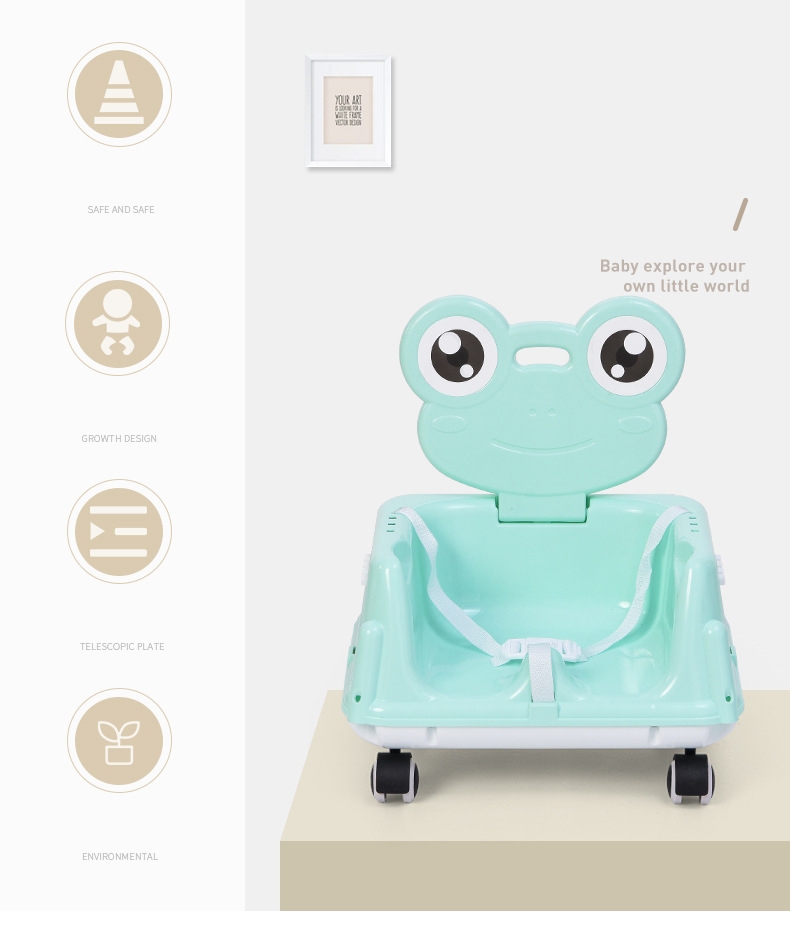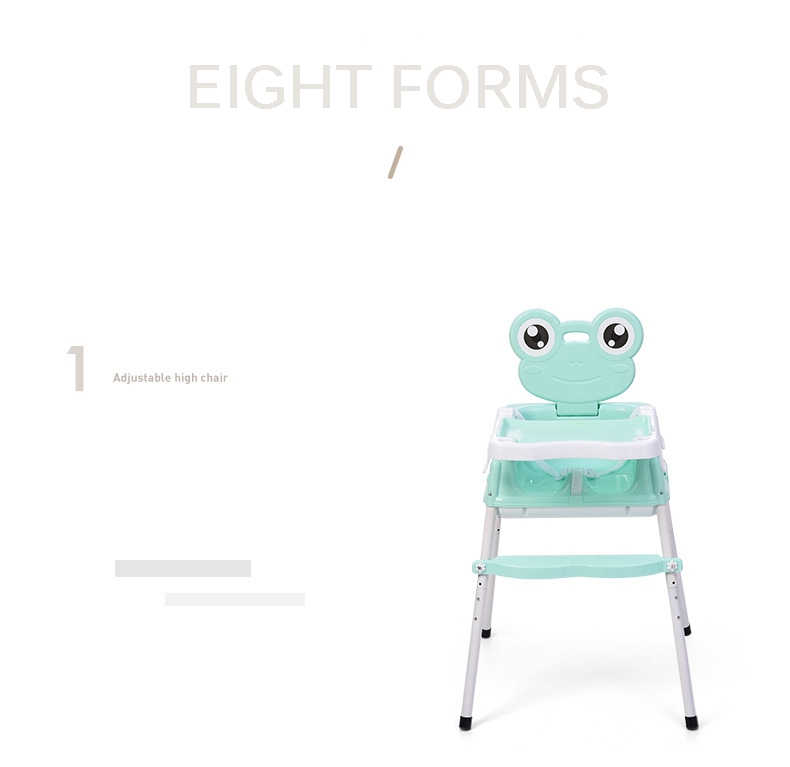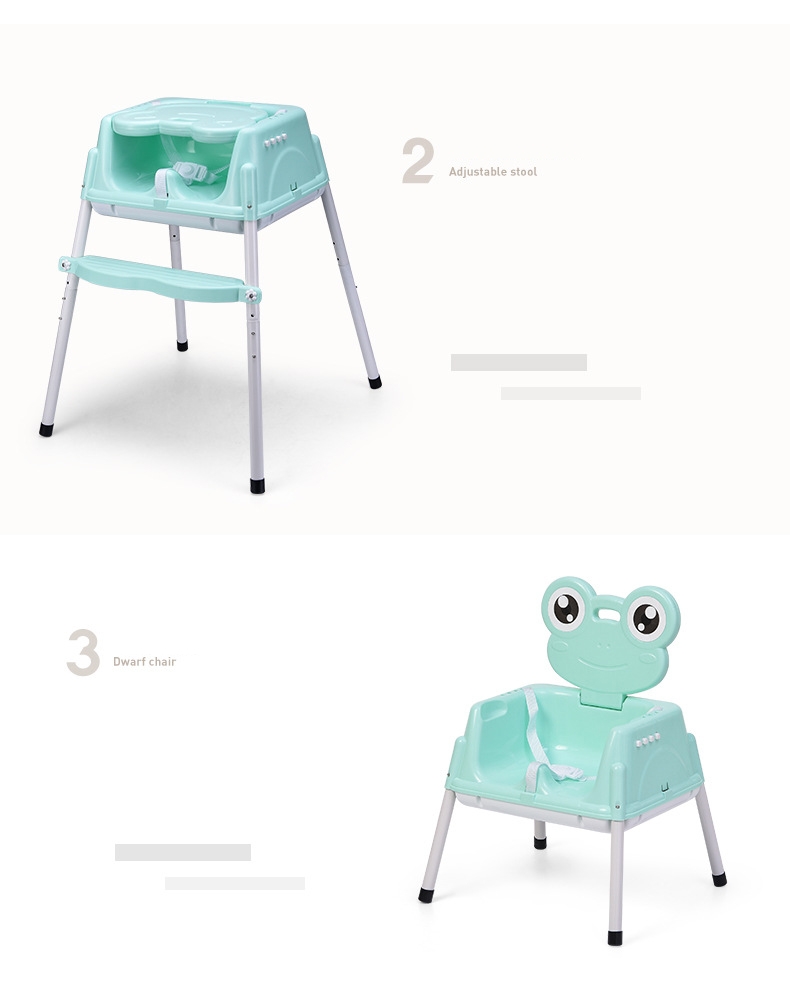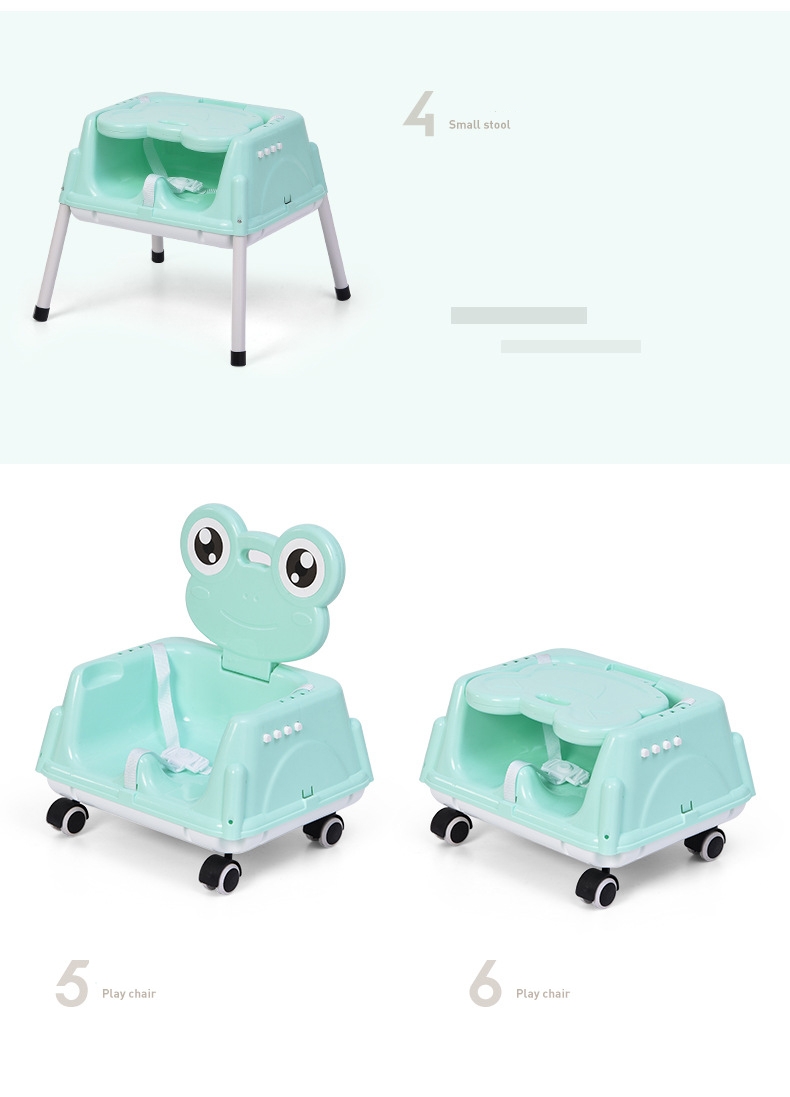 How To Place An Order? Please Click Below Link:
https://www.kilimall.co.ke/index.php?act=article&article_id=2056#
How To Redeem Cash Rewards? Please Click Below Link:
https://www.kilimall.co.ke/article-2001.html

How To Use The Vouchers? Please Click Below Link:
https://www.kilimall.co.ke/how-to-use-your-voucher/