Description Of Details:
1.95% Cotton, 5% Spandex. High quality, soft fabric, comfortable, breathable.
2.Spring/Summer Collection is perfect for the weather around 64°F to 95°F, and Fall/Winter collection is perfect for temperature around 50°F to 68°F without air condition.
3.V shape low rise waistband design fits nicely under the bump without pressure.
4.Wide comfortable waistband. Don't roll down. Stretch around your growing belly.
5.Stretchy leggings can be used from the beginning to end of your pregnancy.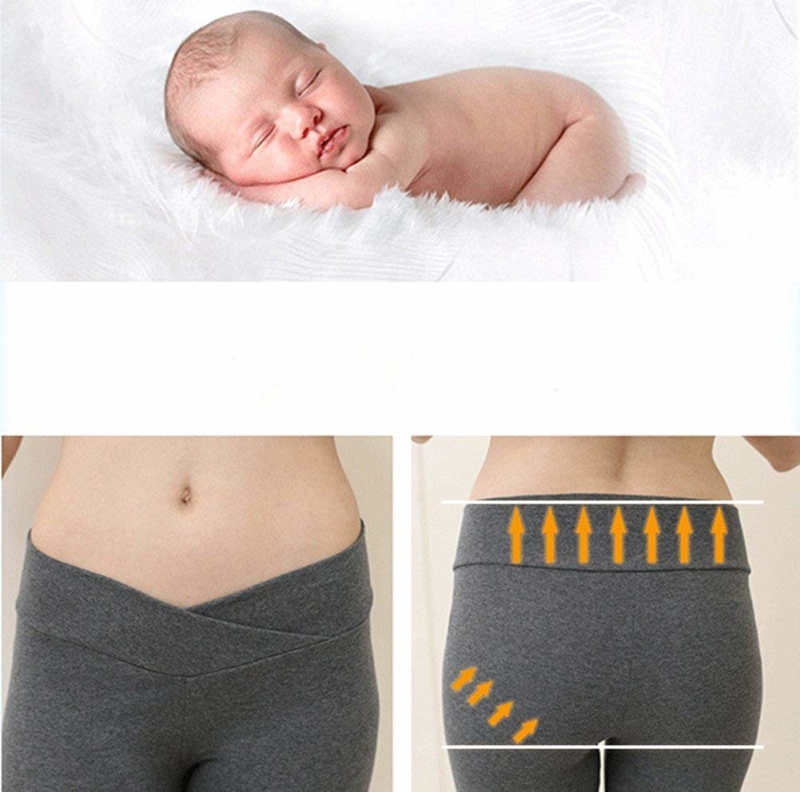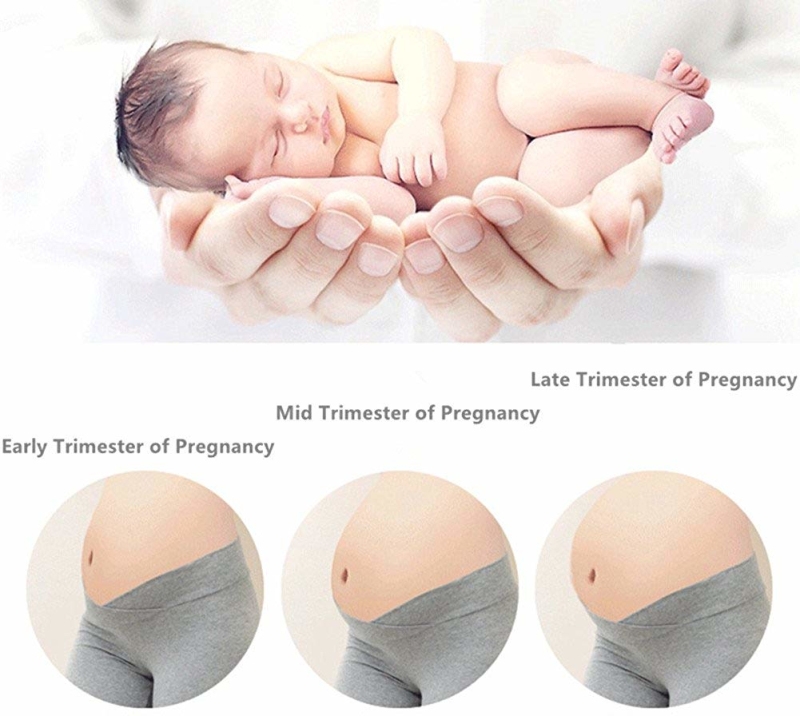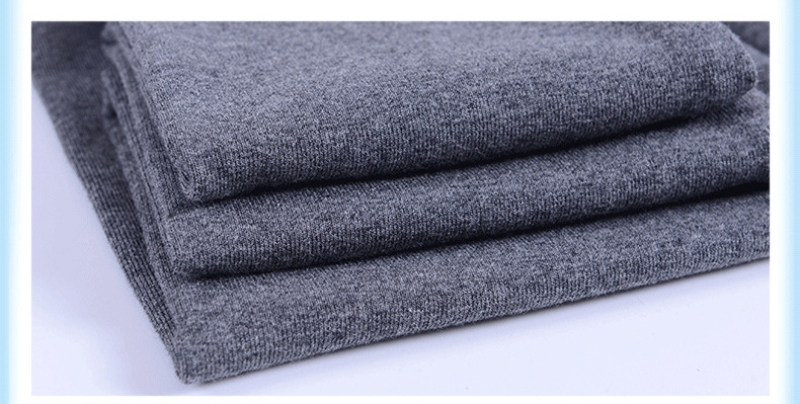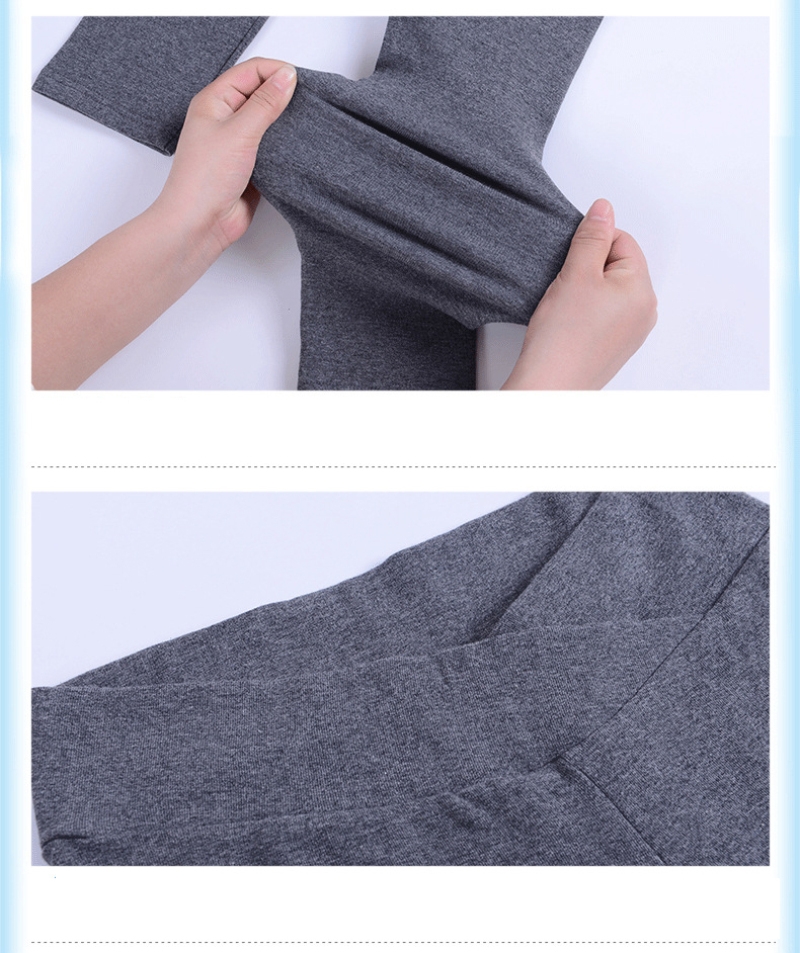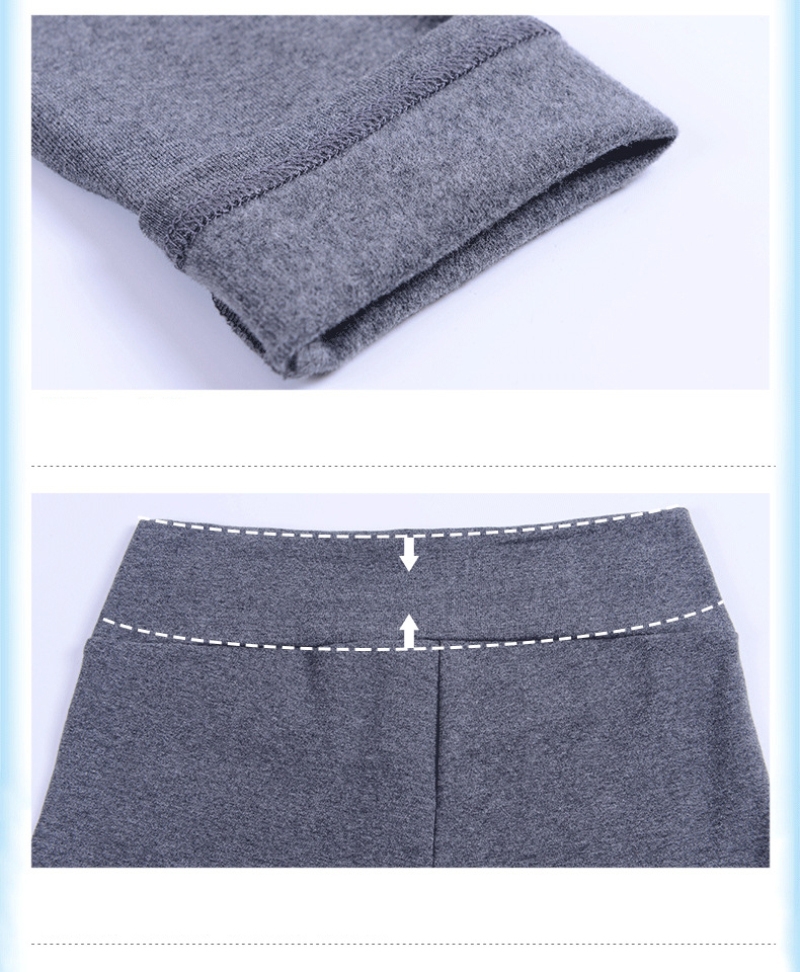 How To Place An Order? Please Click Below Link:
https://www.kilimall.co.ke/index.php?act=article&article_id=2056#
How To Redeem Cash Rewards? Please Click Below Link:
https://www.kilimall.co.ke/article-2001.html

How To Use The Vouchers? Please Click Below Link:
https://www.kilimall.co.ke/how-to-use-your-voucher/