Product type:AT-JSQ-09
Adapt to water temperature:5-35℃
Operating water pressure:Water pressline:0.1Mpa-0.4Mpa
Product size:Dimensions:105*135*65mm
Net water flow:Flow rate:2Lmin
Total purified water:2000L
Implementation criteria:Q/KAT001-2017
Operation adapted to water source: municipal tap water
Delivery time: 10-20 days after online payment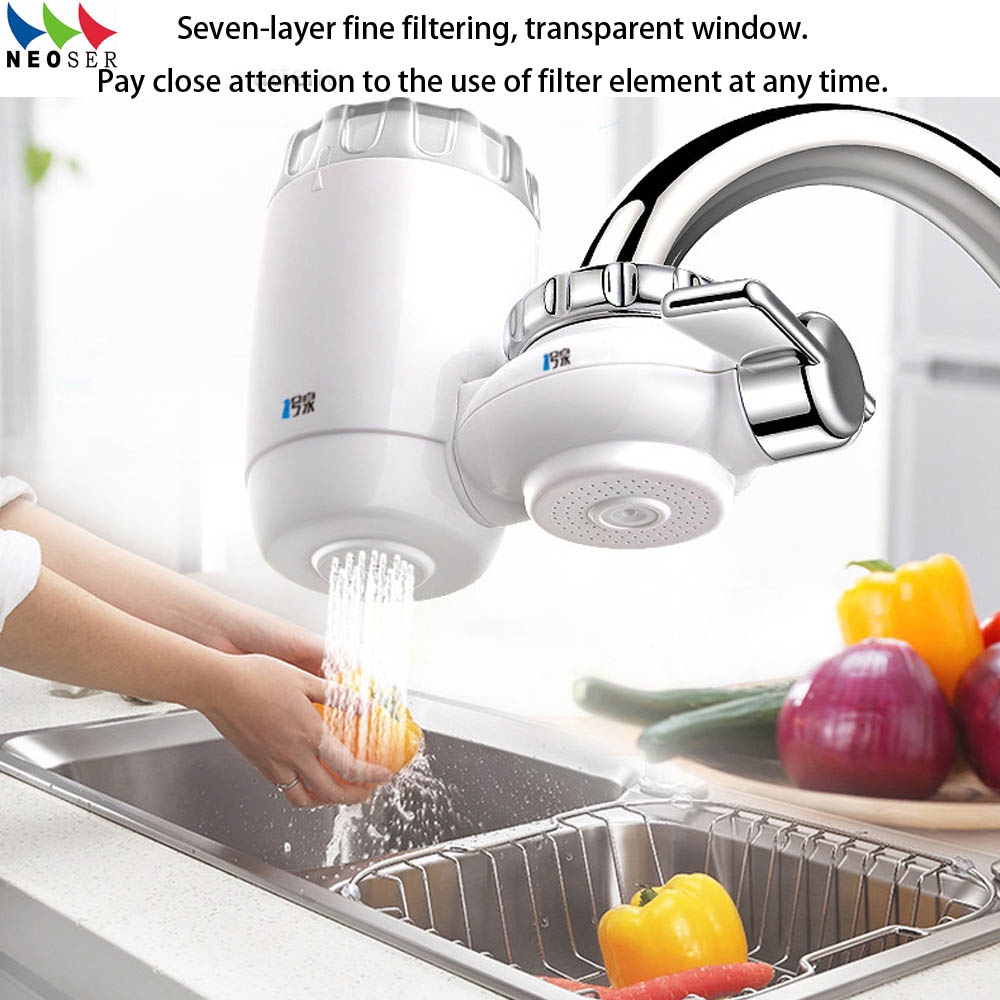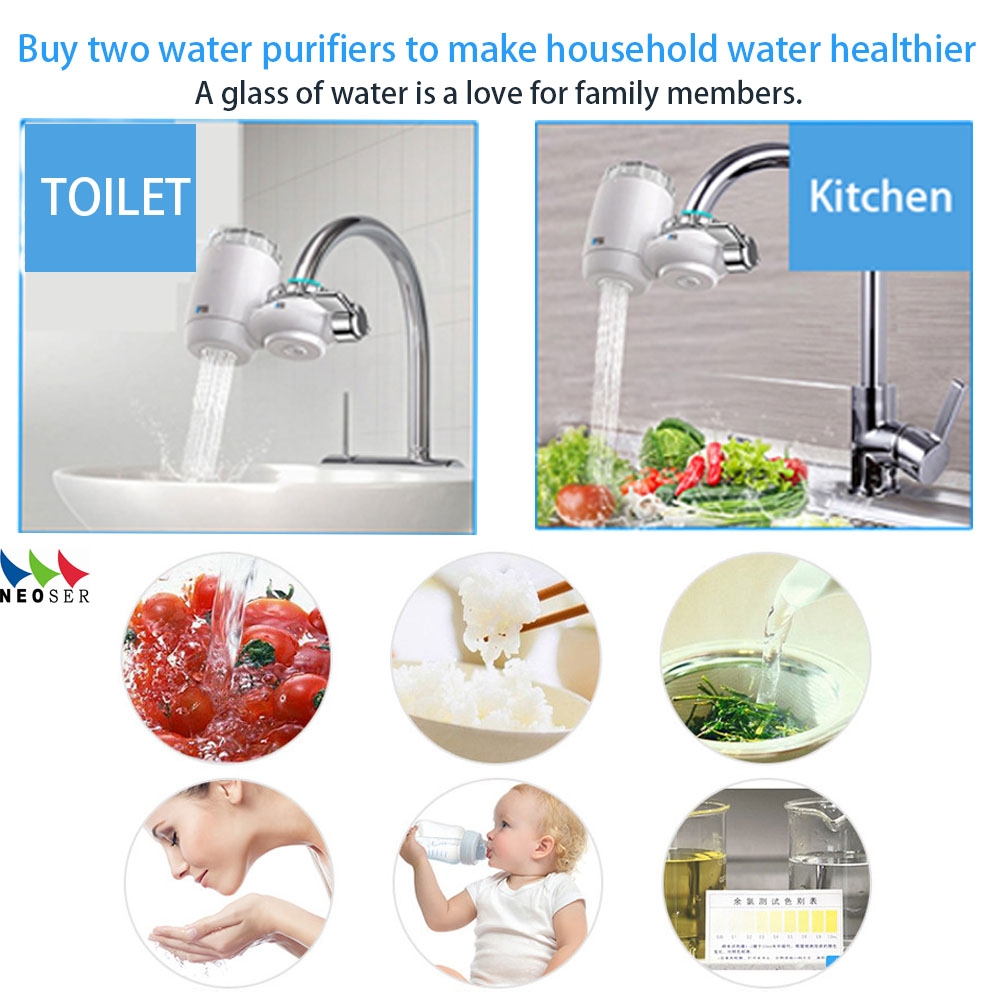 Seven-stage ultra-strong filtration; using deep-sea diatom ceramics, coconut shell activated carbon, Maifanshi mineral fossils, tourmaline, PP cotton strong combination, effectively remove impurities in water, improve taste, make tap water cleaner, give you pure and sweet clean water source.
Economic and environmental protection: pure physical filtration, no electricity, no waste water, reduce waste, save money.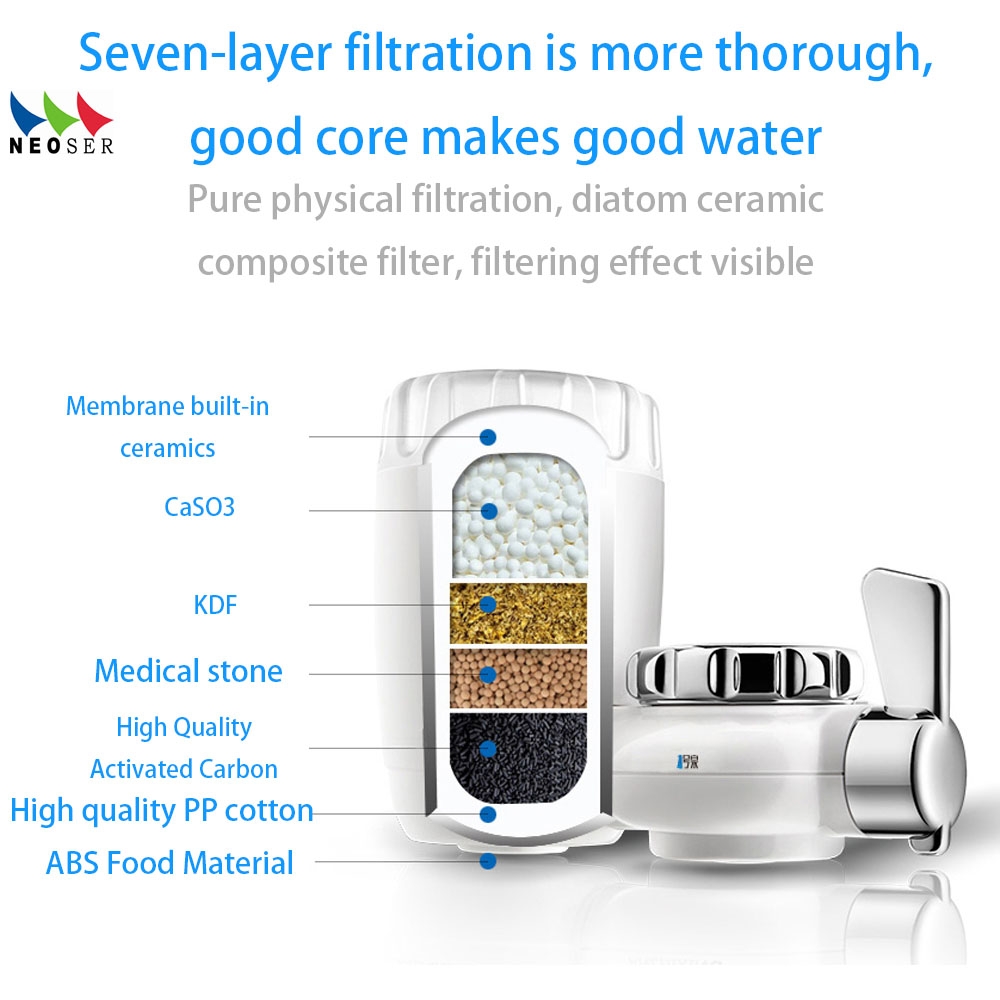 The observation window of the filter element can be detected in time, and the use of the filter element can be observed clearly to prevent secondary pollution. It is recommended that the surface of the filter element be cleaned once in 7-15 days.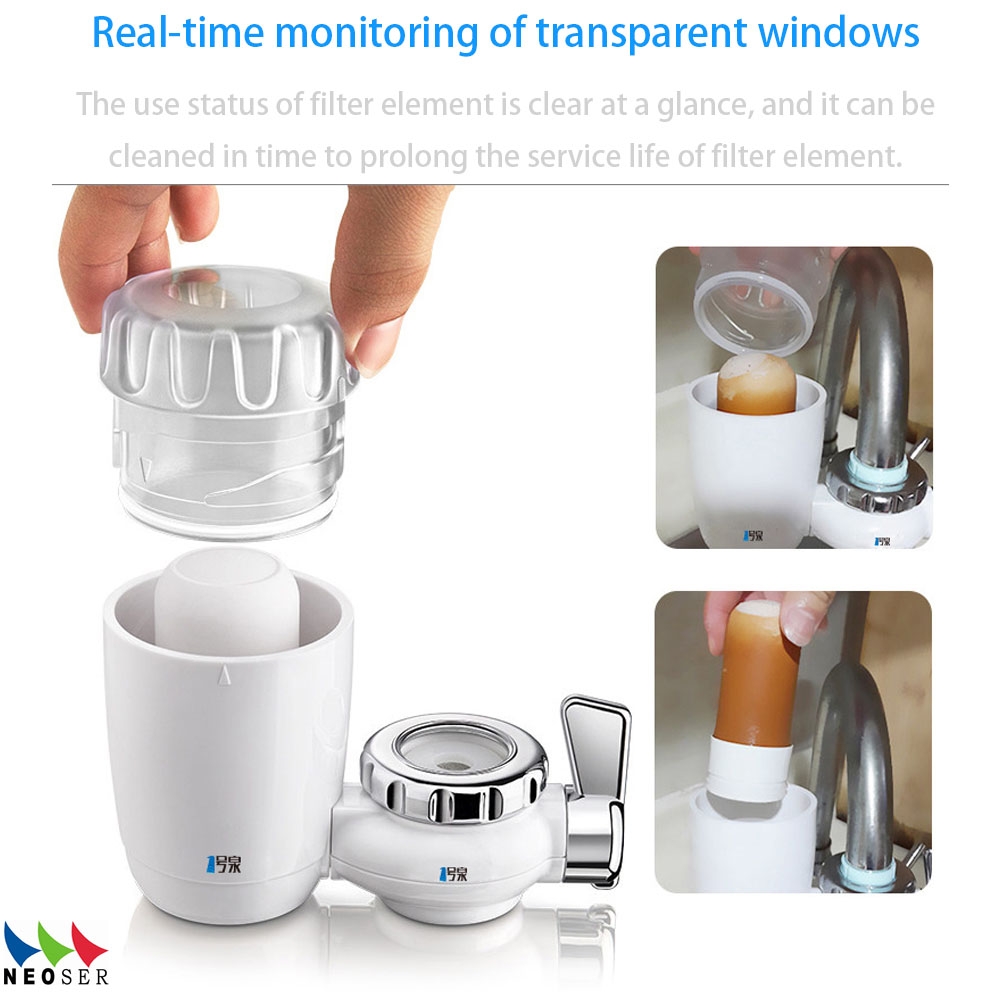 Remove the filter element, use the donated sandpaper to scrub the filter element, wash off the impurities on the surface, and rinse out the new surface with clean water.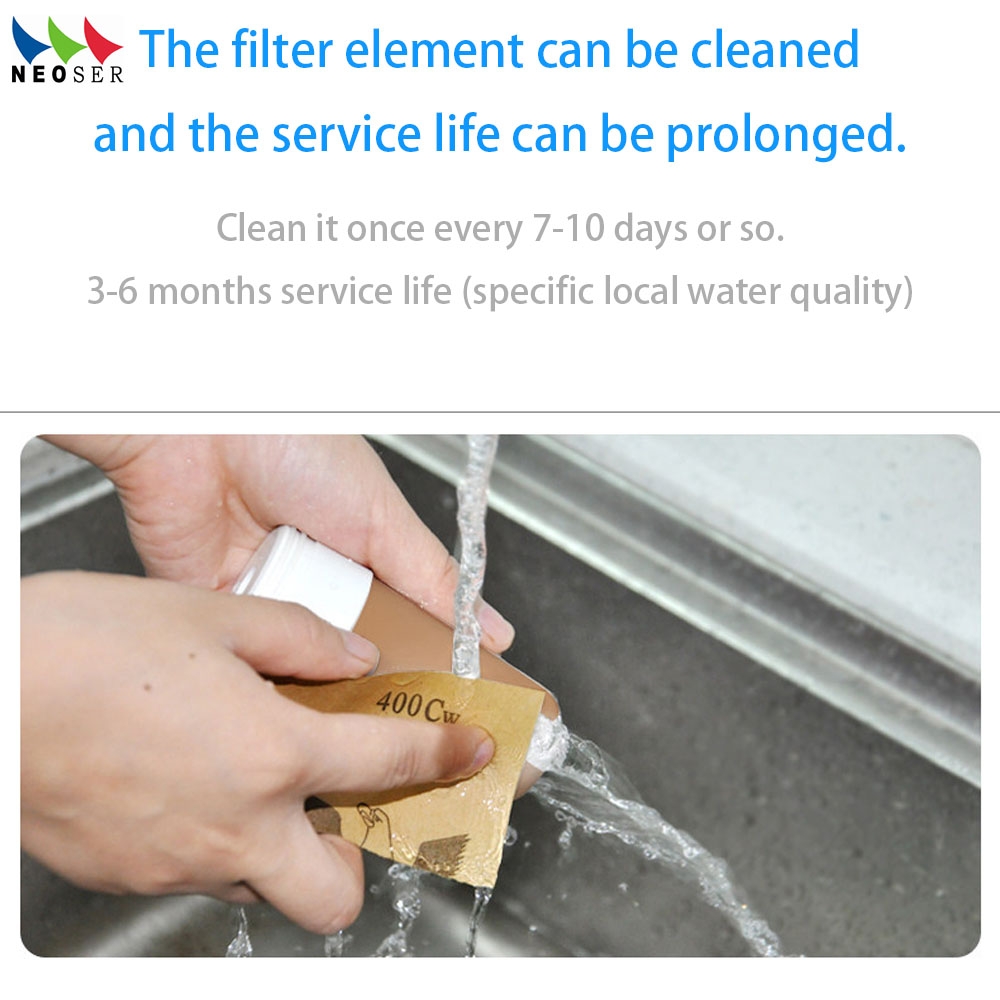 Simple three-stage switch, water purifying raw water, one-button switch, realized the design of raw water for washing vegetables, dishes and pots, and water purifying for cooking, boiling and fruit washing, which greatly improved the service life of the filter element.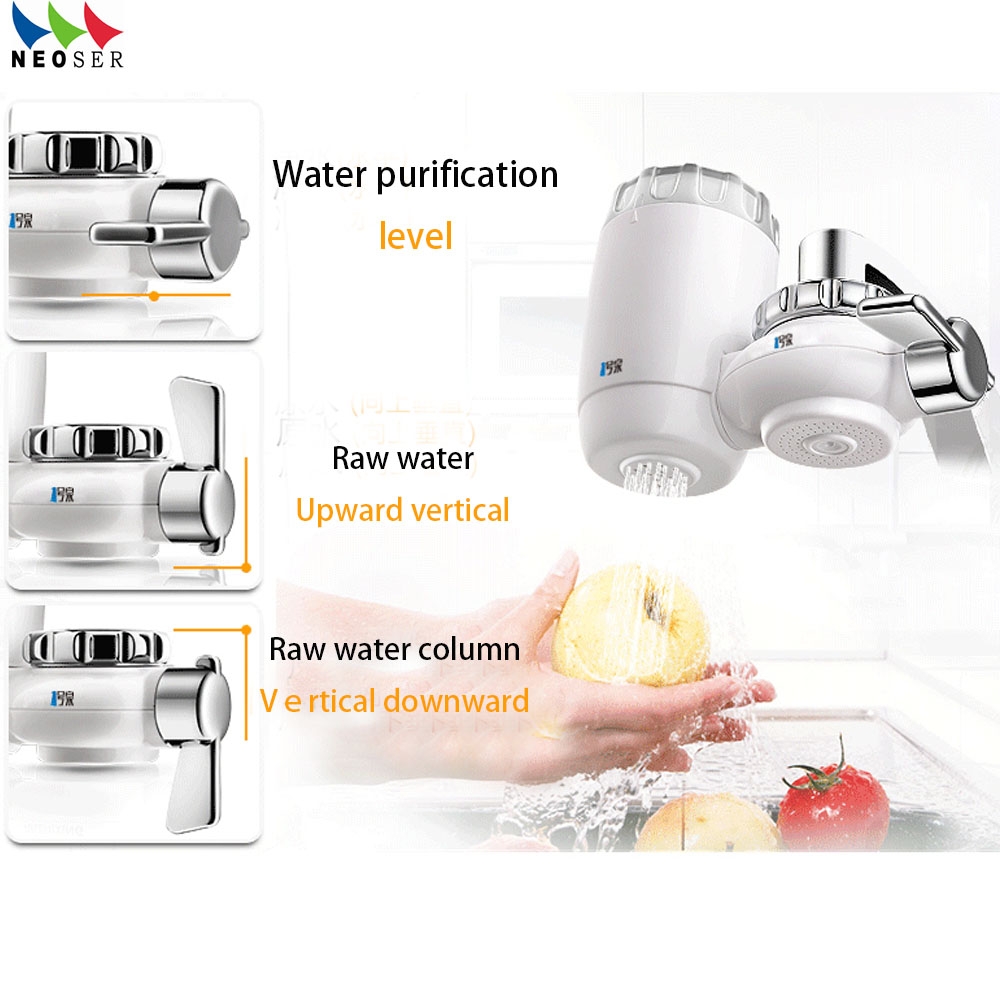 The filter system is easy to install and does not need tools. It is suitable for a variety of domestic faucets.